Continue the conversation.
We want to keep you updated with the latest captive conversations, insights and discussions from the Isle of Man. Sign up to get all the latest news and trends from the Isle of Man's captive industry
Latest Event: Captive Insights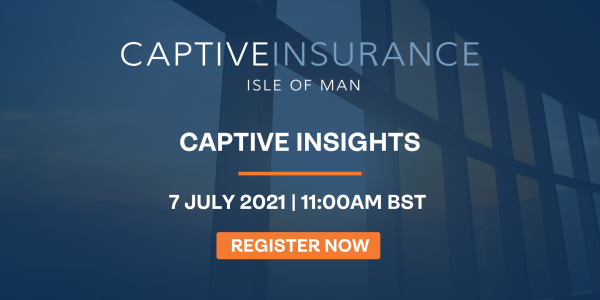 Join our panel of captive owners and industry specialists as they delve into discussions around the Isle of Man's captive insurance solutions and latest innovations. Featuring a live Q&A, giving you opportunity to put your captive questions to our panel of experts. Register now.